True story by
Vincenzo Russo
* Buy E-Book and Hard Copy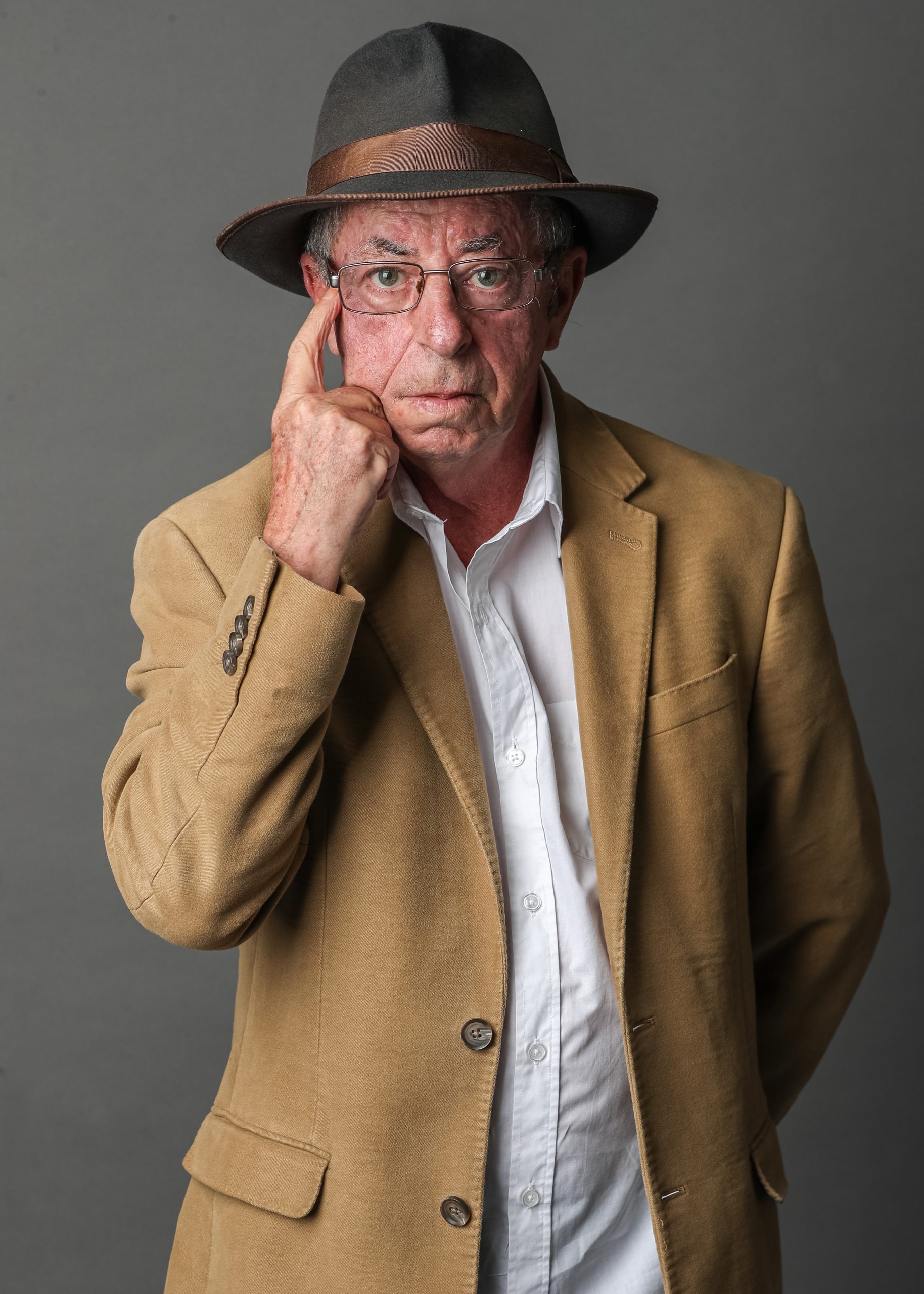 'A True Life Story' "By reading my memoirs the reader will get to know more about me. In so doing you may also get to know more about yourself. Moreover, you may also get to view the world in a different light"
Book Based on True events
Looking for some Thriller Based On True Events Book Online? Buy Now!
Buy a Book Based on True Events that will help you succeed in life.
Best Selling Thriller Based On True Events
Book of the Year
It is a thriller based on true events and can help you create your own destiny. It is the Best Inspirational Book that creates an optimistic and positive impact upon your daily life. It is a book based on true events that will change the way people think and help them get on the path to self-confidence. Are you searching for a Bestselling True Story Book Ever Online? Buy it now !
"Your manuscript was brought to our attention at the latest Editorial Board meeting when we discussed the potential of its publication. Having read all the reports and taken note of the Editors' opinions we can confidently state that your submission was found to be an entertaining, fascinating memoir, an admirable chronicle of an extraordinary life. The Board were keen to comment on your masterful way with words and your remarkable ability to pull the audience into the text, to the point that it often felt like the reader was right there reliving the memories alongside you. The Board was keen on comment on your personable writing style and applaud the time and passion you've put into making this ambitious piece as vivid and authentic as possible. We believe your work would be a worthwhile addition to the genre."
Autobiographies aren't for everyone, but this one ticks all the boxes as a read that anyone can enjoy – if not for the life lived, then for his masterful writing. You can't go wrong with it – Russo is local, he's real, and there's nothing like seeing Adelaide through someone else's eyes.
"Being Vincent's editor for this book was truly a special experience. Vincent's words poured from him and his story was so moving on so many levels. Mainly, I am in awe of Vincent for his determination and good humour throughout his life, to carry on, challenge after challenge. He is an inspiration and his book will lift your spirits!"
Vincenzo Russo
-Author of the BEST-SELLING BOOK
Inspired by True Events-Experiencing Childhood Traumas
The author is a 66 year old male who was born in Italy and migrated to Australia at the age of 4.
He recently arrived in Cairns, Queensland to live and now rents a 1 bedroom unit where he resides on his own. While wanting to stay in touch with the past it is also important to begin afresh, having come to Cairns with just 2 suitcases of clothes and an open heart.